Book Giveaway!
Would you like to read my book, GIVING MY SELF TO THE WIND?   If so, you can win it for
FREE!

Starts in a few days, and goes for a few weeks. Just in time for the New Year.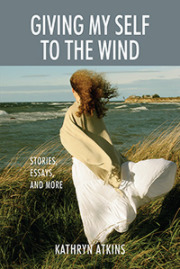 Give YOUR self to the wind
. . . and receive the gift of love.
GOOD LUCK!