More About Kathryn Atkins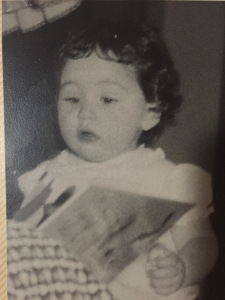 Early Life: Kathryn Atkins was born in Oakland, California and grew up in Berkeley. She attended Miramonte High School in Orinda, California, and then went on to the University of California at Berkeley on a teeny scholarship, where she received a BS in Marketing and an MBA in Management.
Awards and Offices: Kathryn is a Jack London Award winner from the California Writers Club, (a 501(C)(3) organization founded in 1909). She is immediate Past President and current PR Chair of the California Writers Club, Long Beach Branch; and is Secretary of the Board of Directors for the Women's Business Council, Long Beach (California) Area Chamber of Commerce. 
Professional: Kathryn is a freelance business writer and owner of Writing World, LLC, which she founded in 2004. A Huffington Post blogger, she has been published online and has authored two books: Giving My Self to the Wind, a literary collection, and 10 Reasons to Hire a Professional Writer. Along with two short stories,  Kathryn has also written a short booklet titled "The Challenge and Joy of Finishing," which is used in motivational speeches and workshops in Southern California.
Personal: Kathryn volunteers for community events and helps fellow writers by encouraging them to write and to speak in public. Kathryn enjoys flamenco dancing, yoga, piano, and reading. She lives near Long Beach, California with her husband of 35 years and her dog. Their two boys are grown and married and still designing their lives.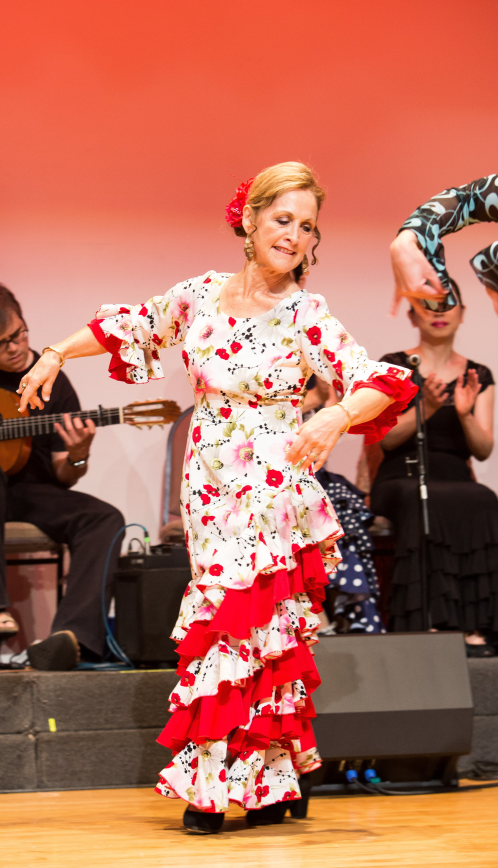 Kathryn is working on a speculative science fiction novel and expanding her reach as a motivational speaker.
Online Places:

Her freelance business writing website is writingworld.biz; her business blog is Bizandlifetrends.com. By visiting Kathryn's Amazon author website, you will be able to see her books: Giving My Self to the Wind and 10 Reasons to Hire a Professional Writer, plus her two short stories, "Masquerade Towing" and "Silver Screen."  The two books are available both in print and in e-book form. Of the two short stories, "Masquerade Towing" is offered in ebook and audio formats.
Kathryn Atkins can be seen in these social media venues: